Wellcome to SthlmsMusikTeater the only free musical theater group in Sweden that creates new musical theater on a continuous basis. We are based in Stockholm and tour in Sweden and abroad. We aim to get close and touch with newly written musical theatre.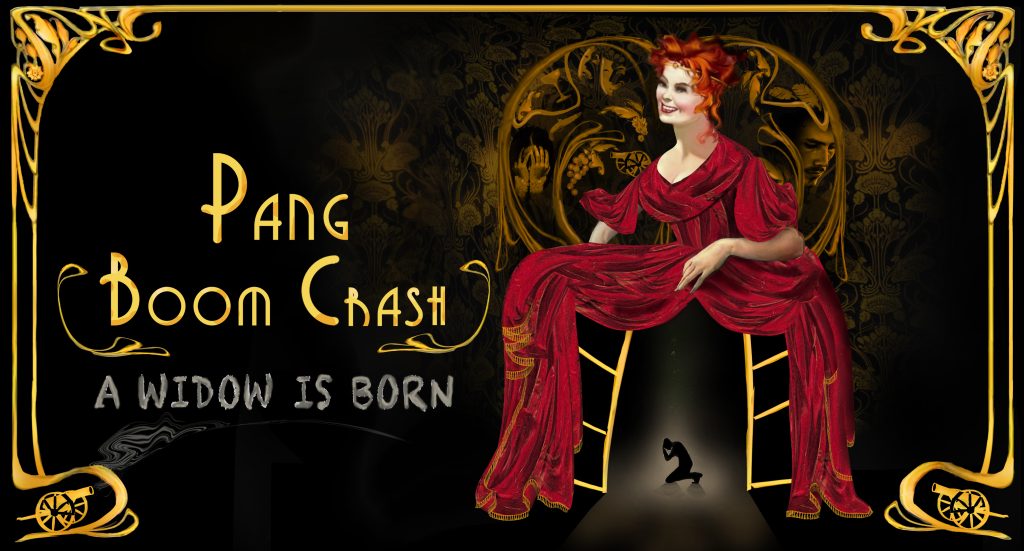 New musical in the spring of 2023!
Premiere 1 april, Teater Tribunalen
Script and lyrics: Andreas Boonstra
Music: Andrea Tarrodioch Franz Lehàr
Director: Eva Staaf
Idea: Jonas Nerbe
A musical about those who, against all odds and before the world was under fire, created the hit The Merry Widow.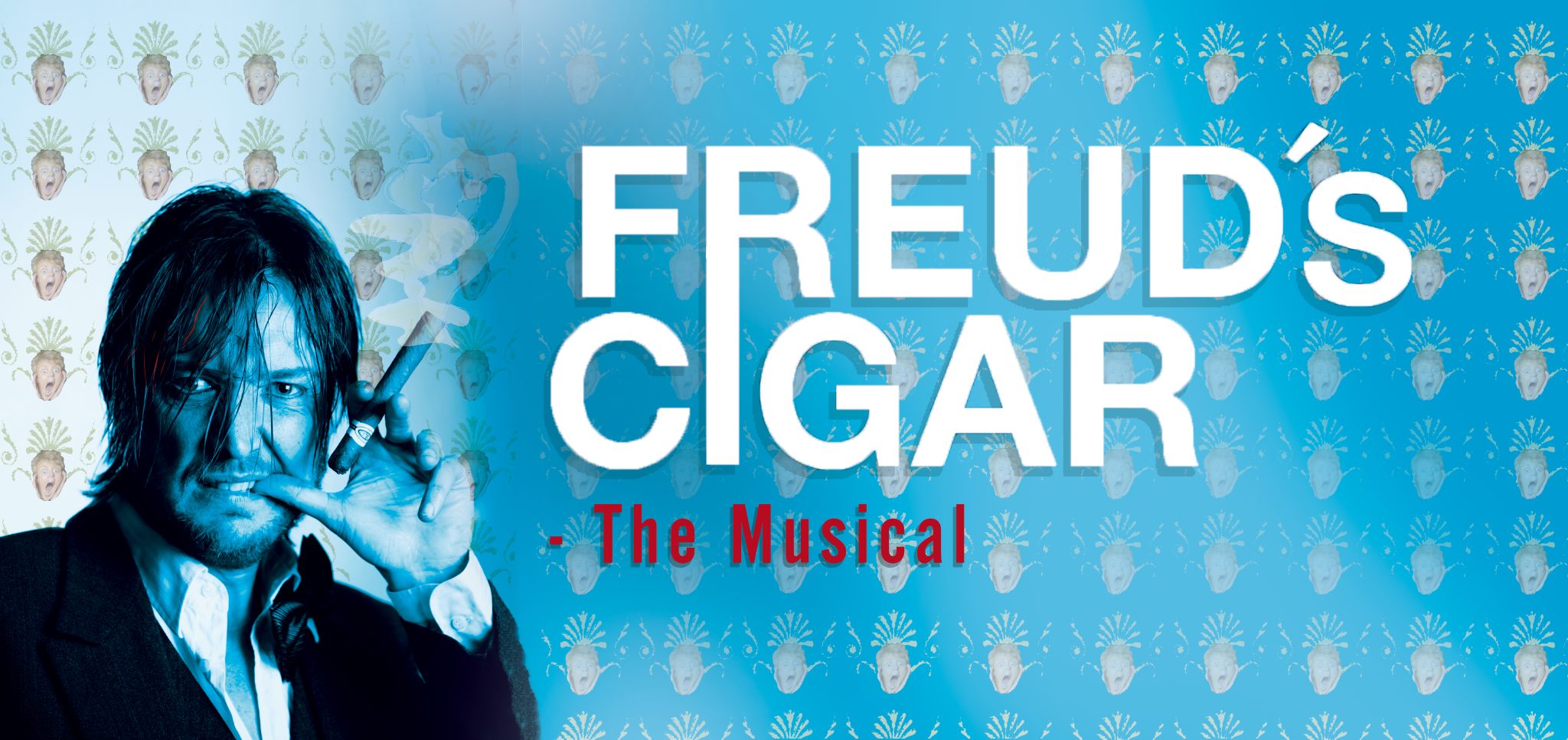 The one-man musical about Sigmund Freud on tour in 2023 in Vienna!
Music, script and lyrics: Jan-Erik Sääf, Director and light: Andreas Boonstra, Idea: Björn Roslund
During the beginning of May 2023, the performance Wien will play as a guest at the Theater Center Forum Wien, Porzellangasse 50. Then Freud will finally come home again. Read more on the treater's own website:
https://www.theatercenterforum.com/sigmund-freuds-zigarre/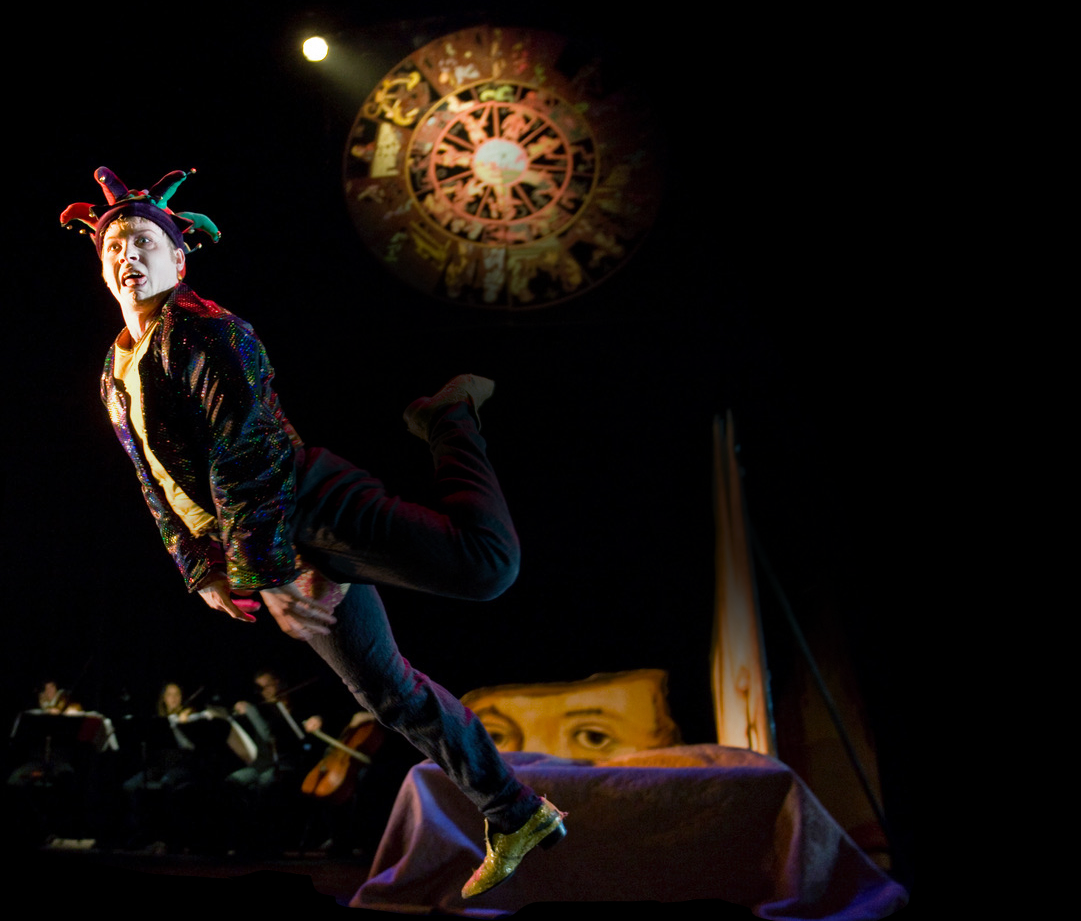 NEWSLETTER
Keep yourself updated!
Subscribe to our newsletter: